HERE WE GO……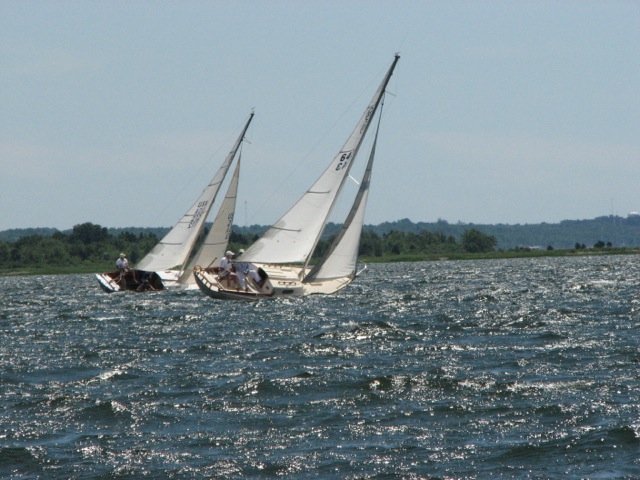 The 2016 Narragansett Bay Racing Schedule is finalized. We will be racing in Bristol Harbor every Wednesday evening in Bristol Yacht Club's Millard Series for 12 evenings. In addition, there will be 3 weekend events. The Sea Sprite Regatta for SS23's will again take place at Bristol YC on July 10th. The class will participate in the MOHOSA Regatta that takes place in Mount Hope Bay on Sunday, July 31st, and will have a separate start if 5 boats or more are racing. And in early September we will have our yearly and informal race around Hog Island followed by a cookout, details to be released soon.
Event descriptions, notice of race, and sailing instructions will be posted in the right-hand menu under the subject heading Racing.
If anyone on the Bay or elsewhere in the country wishes to coordinate an event such as a race regatta or a rendezvous, please let me know so I can help get the word out.
Have a great summer, everyone!!!!!